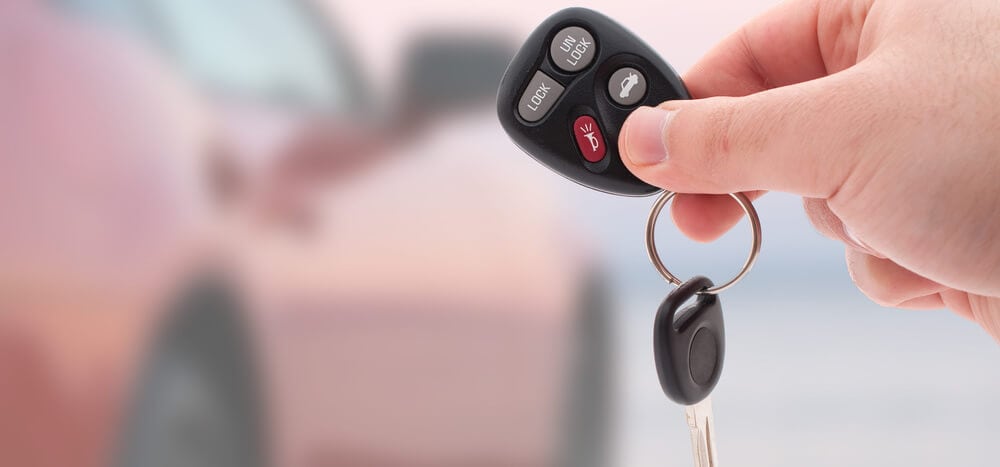 your new ride
!
How Does Trading in a Car Work?
Let's start with why trading in your car is so appealing. The short answer is, it's easy. You don't have to go through the time, effort, and cost to list your vehicle and make the sale. Trading in your car when and where you're buying your new one makes a lot of sense, but how does it work? Basically, the dealer will make you an offer, and the trade-in value will be deducted from the price of the car you're purchasing. Sometimes there's a little room for negotiation, but typically the offer will be based on market value and how much the dealer thinks it can be sold for. You don't have to accept the offer you're given. You always have the option to sell your vehicle privately in a separate transaction. If you have the title, the transaction can be processed quickly. If you need a loan or have to pay the difference on what's owed, it will take a little longer.
What's My Trade-In Value?
This is the most important question. Before you ask the dealer to give you a quote on your trade-in value, make sure you're totally ready. Get your car detailed, and gather up all the documentation and key fobs. Do some research
online
so you have a ballpark of the market value. When you get to the dealership, the staff will inspect your car and run the vehicle identification number to check its history, and then you'll receive your offer.
Chicago Northside Toyota Trade-Ins
We're here to help at Chicago Northside Toyota. We handle trade-ins each and every day, and we love to help our customers get the best deal. We can help you receive a
top dollar
offer and get you going on the process of
buying your new car
. Stop in and see us today! We help customers all over metro Chicago, including Cicero and Oak Park.