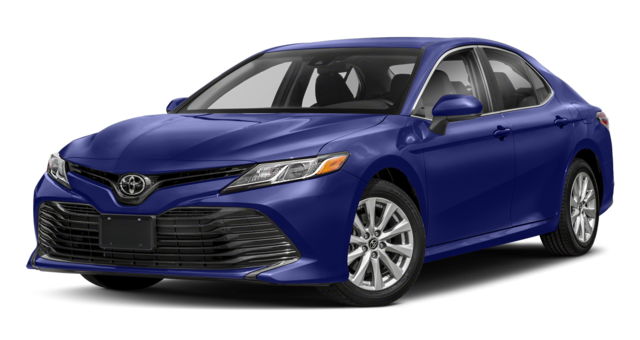 2019 Toyota Camry
2018 Honda Accord
Between the Toyota Camry vs. Honda Accord, which sedan is truly the best bang for your buck? We think that the
Toyota Camry
is the much more versatile ride with tons of unique powertrain options, as well as a killer warranty package that will blow you away. Find out more with Chicago Northside Toyota.
Engine Options
The Toyota Camry specs provide much more variety to appeal to a wide range of drivers. The Honda Accord is equipped with a 1.5L turbo 4-cylinder with 192 hp with the option for an upgraded 252-hp turbocharged version. The Toyota Camry, on the other hand, offers everything from a base 203-hp 2.5L 4-cylinder to a 301-hp 3.5L V6 option to a 2.5L 4-cylinder hybrid! So whether you want a fuel-efficient commuter for Oak Park or a powerhouse sedan for Cicero, the Toyota Camry offers the far greater options to get you the driving experience that you want.
Warranty
Between the Honda vs. Toyota, the Toyota Camry also makes more sense from a financial perspective. Toyota offer 2 years and 25,000 miles of scheduled maintenance at no charge to you. That means you can enjoy oil changes, lubrication, and other routine services without parting from your hard-earned cash. Honda does not offer this service. Plus, there are nearly 20 percent more Toyota dealers than Honda dealers in the U.S. That means it's easy to take advantage of that stellar warranty!
More Camry Highlights
Learn more about the
Toyota Camry technology
. Learn more by comparing the Camry to the
2019 Nissan Altima!