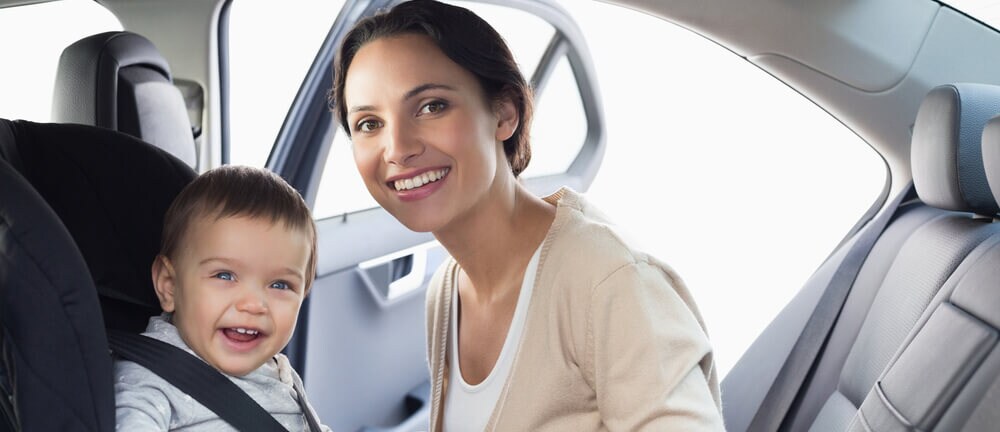 If you've ever taken a road trip with kids, you know how challenging it can be. Minimize the stress and maximize the fun by being prepared. Before you head out of Chicago, arm yourself with these tips for traveling with kids.
Plan, Plan, Plan
Spontaneity is great, but if you have young children, especially babies, don't leave without these must-have items for travel with kids:
Blanket, pillow, favorite stuffed animal
Stocked diaper bag
Paper towels, antibacterial wipes, trash bag for wet items
Snacks
Books and toys they can play with in the car
Manage the Time
With kids in the car, you'll barely be out of Cicero or Oak Park and they'll be asking if you're there yet. Help ease boredom with music, car games, and DVDs. Estimate how long you'll be on the road, and try to break the time up with stops along the way. Don't stress if you hit traffic or have to stop more often than you expect. Everyone will be happier if you just roll with the punches. 
Travel Confidently With Help from Chicago Northside Toyota
Explore more
safe driving tips
today and contact Chicago Northside Toyota today for your sales and service needs!