2018 Toyota Camry

2018 Nissan Altima
Anyone can drive a run-of-the-mill car. Why should you? When you compare four-door sedans, like the Toyota Camry vs. Nissan Altima, you'll see that convenience, power, and reliability are yours for the taking. You'll never settle for less!
Convenient Luxuries
Both the Toyota Camry and Nissan Altima offer sleek style, but the similarities stop there. The Camry's standard automatic headlights turn on and off automatically, and there's even a delay after you turn off the engine so you you're not stuck in the dark. The Altima doesn't offer this feature on its base trim, and it doesn't offer automatic-dimming high beams on any model, which are standard on the Camry. Furthermore, the Camry XLE/XSE trims have the option for a translucent heads-up display of vital vehicle information to the windshield, while the Altima doesn't offer a heads-up display at all.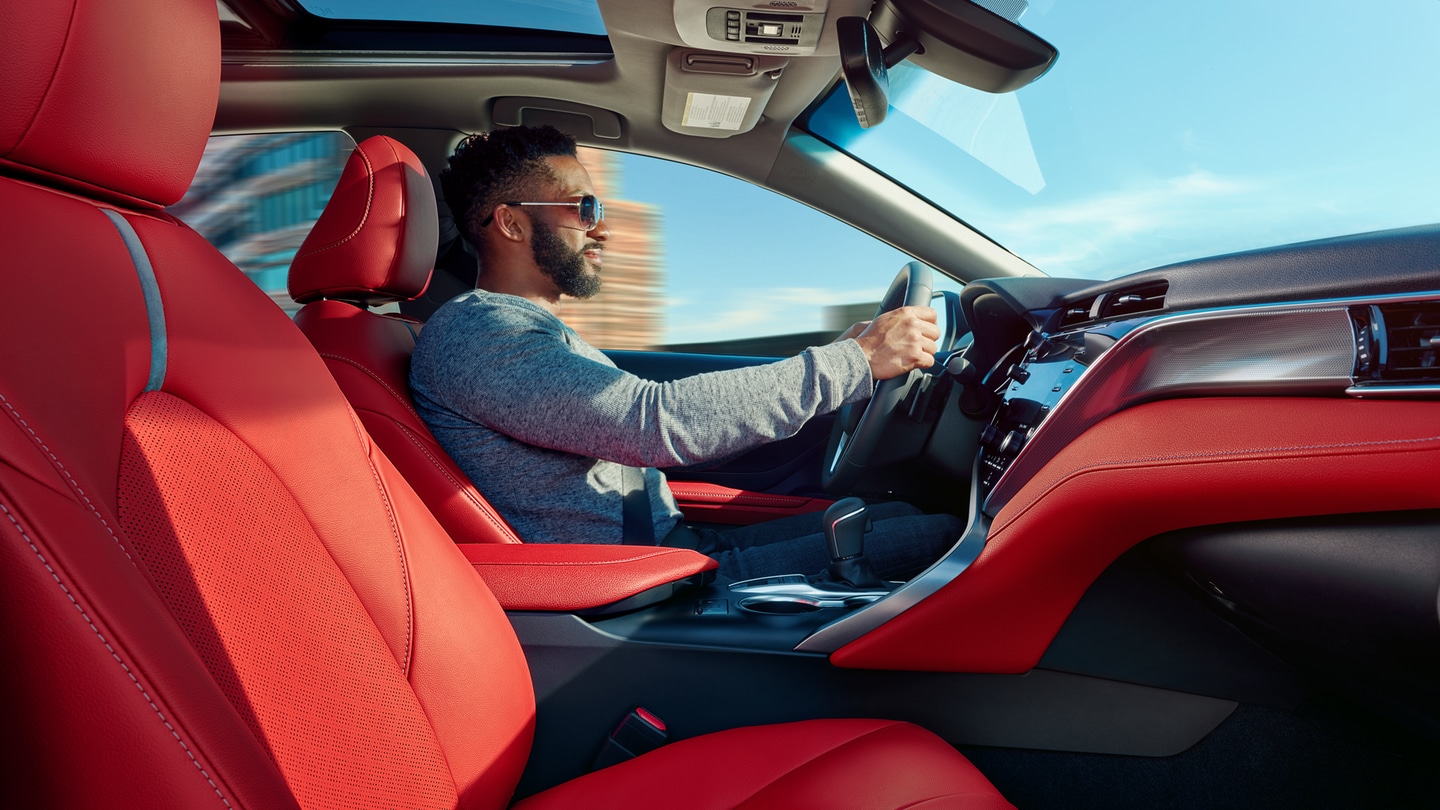 Engine Power and Fuel Economy
The Camry's three engine options offer significant power, with the base level 2.5L DOHC four-cylinder engine providing 203 hp and 184 lb-ft of torque, while the Altima's base offering delivers only 179 hp and 177 lb-ft of torque. The top-line Camry has a 3.5L V6 engine spitting out 301 hp and 267 lb-ft of torque, while the highest level Altima sports 270 hp and 251 lb-ft of torque. There's simply no comparison. As for gas mileage, the Camry wins again with 29 mpg city and 41 mpg highway, compared to the Altima's 27 mpg city/39 mpg highway.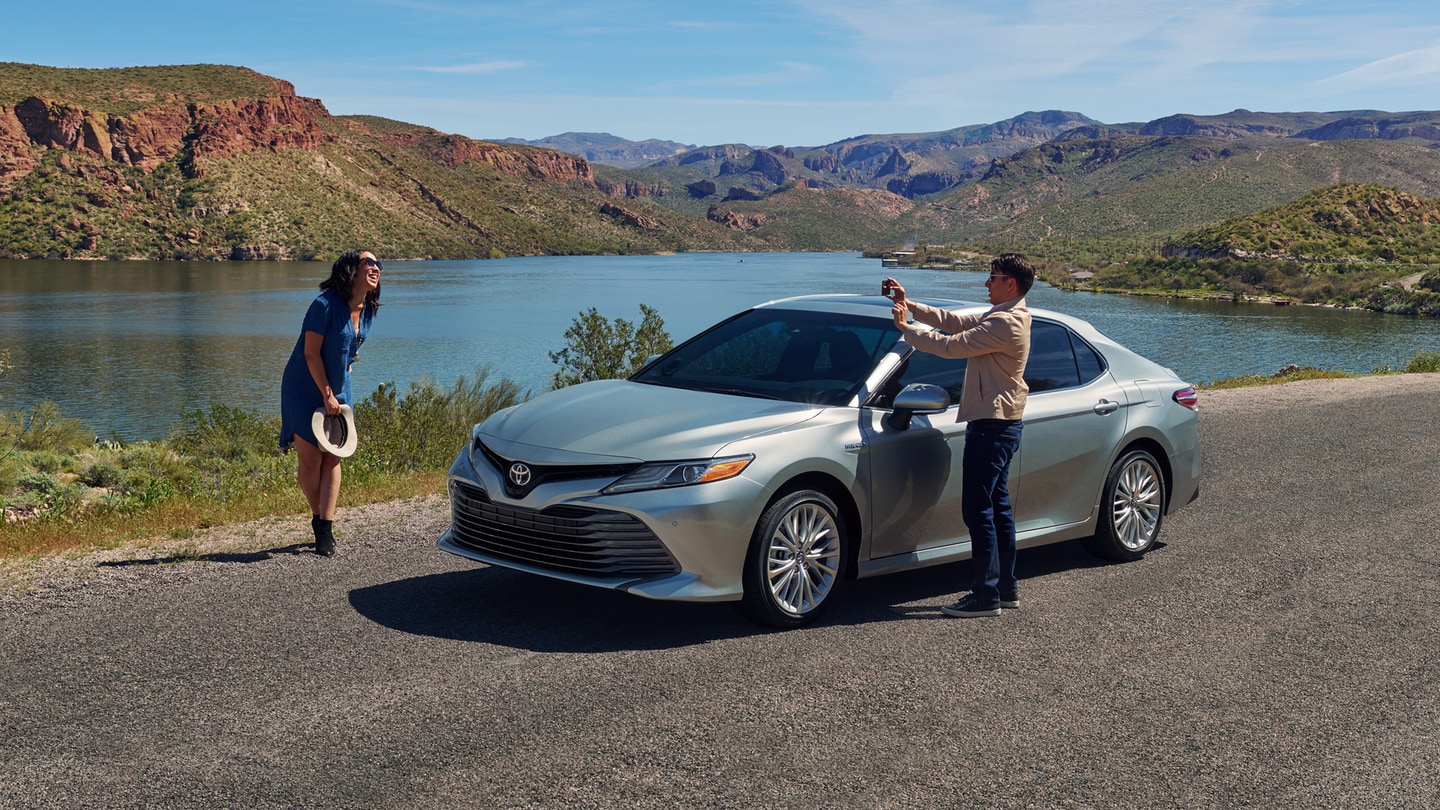 Reliability
The Camry is far more reliable than the Altima, ranking fourth in J.D. Power's long-term dependability study, compared to Nissan's 27th place. Consumer Reports' placed the Toyota brand second when it comes to reliability, and Nissan came in way behind, in 13th. When you combine these stats with the fact that Toyota pays for scheduled maintenance for two years and 25,000 miles, you're looking at a solid performer with some serious value.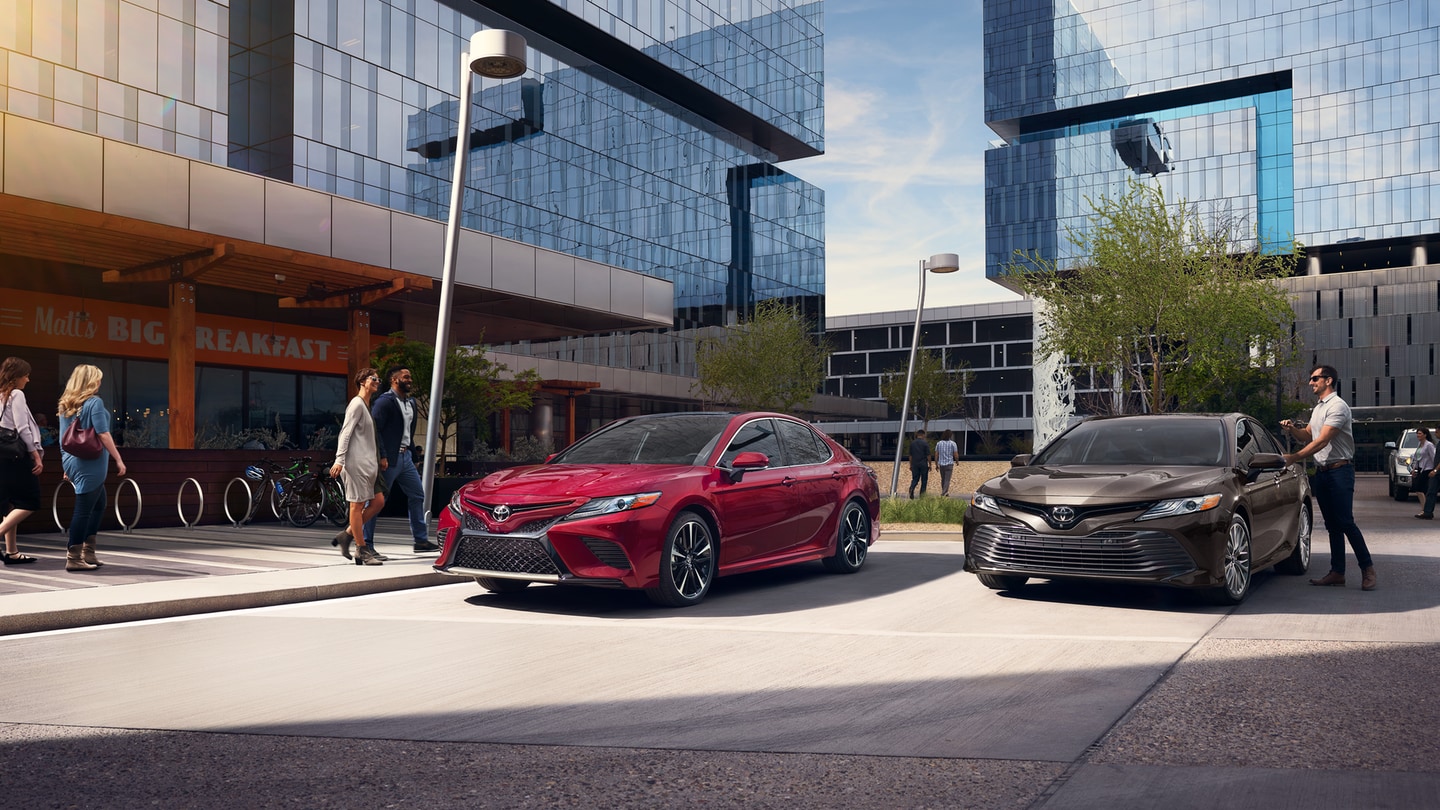 Explore the Toyota Camry
We've barely scratched the surface of the high-performing, inspiring Toyota Camry. Your next step is a test drive, and we'd love to set that up for you at Chicago Northside Toyota. Give us a call at 800-710-7311 or visit our dealership for more information about pricing, financing, and our vast inventory. Or, contact us online, and we'll respond to you quickly. We can't wait to show you the Camry!